Try - Classic-GVE
20 October at 20:00 (GMT +3)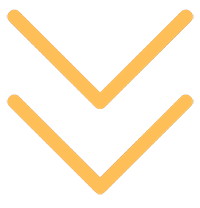 Start Info
Server start - 20 October at 20:00 (GMT +3)
OBT start - October 17, 21:00 Moscow time
What is GvE?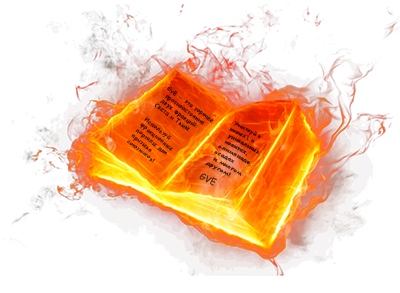 GvE — is a war between two factions: Light and Dark.
You don't need to kill monsters to level up your character. You can get any equipment and level up by fighting for your faction, capturing territories and killing other people.
Use faction portals to summon your allies!
Participate in unique events, sieges, Grand Olympiad and many more!
Join the clan or create your own - together you can capture territories and castles. Conquer group, raid and epic bosses. They have unique skills and new animations. You should come up with some kind of plan and tactits to fight them effectively.
A lot of eastern eggs and secrets related to GvE world - try to find them during your free time
Get the best experience and pleasure from playing on our server in popular mode Good vs Evil! Good vs Evil!
Download client, register account and play (try out the enchant rate, rune compound chance, etc) you can right now, click the link: Сlassic-gve.com/start/
We recommend you to follow us on our social media and register on forum:
Also, learn info about our special offers:
© Created by players for players ©
Our features

HOT FIGHTS FOR TERRITORIES
Participate in mass PvP battles! Conquer and protect territories in Classic-GVE world!

HONEST AND INTERESTING GAME
Perfect balance of all classes, improved Grand Olympiad system.

BALANCED ECONOMICS
Thoughtful concept of the servers and its economy!

CONSTAT WORKING SERVER SUPPORT
Constant working support, upgrades, new events and etc.
Learn More
Previous season
New events, new grand olympiad and high online!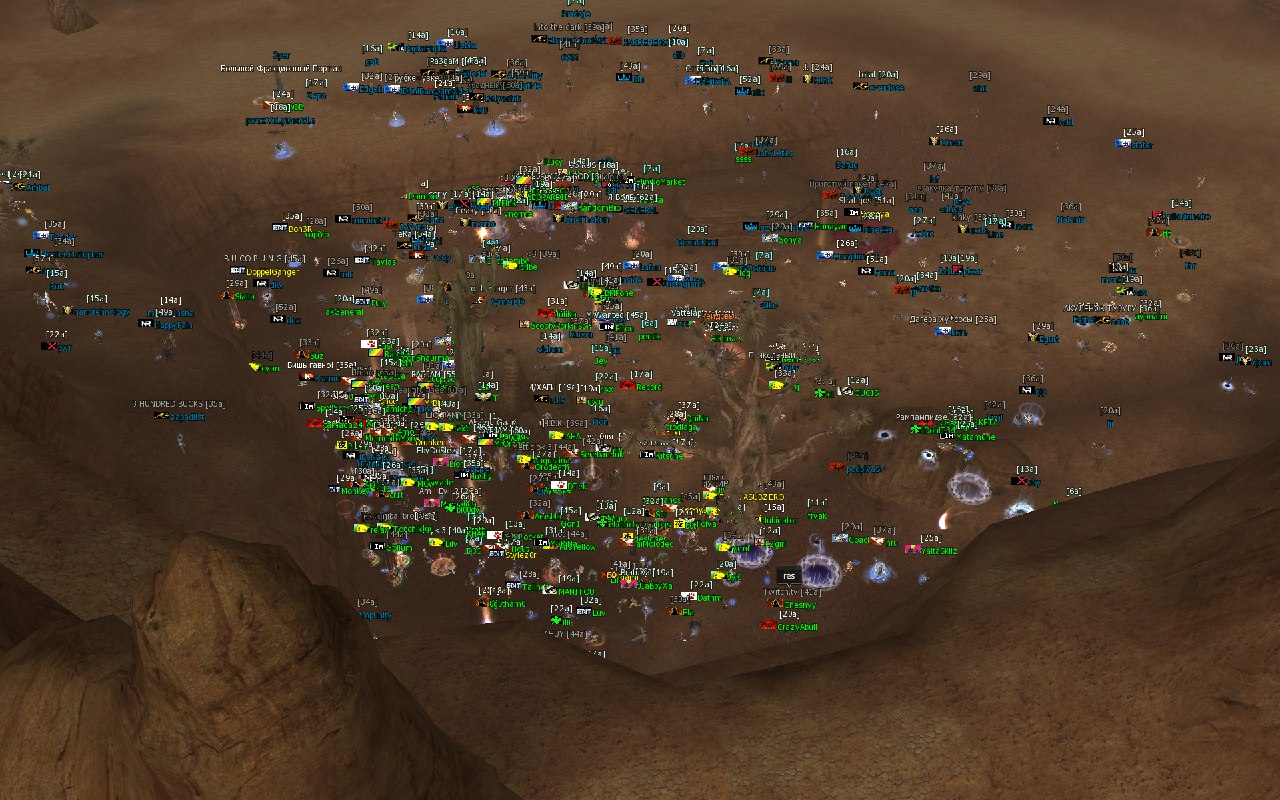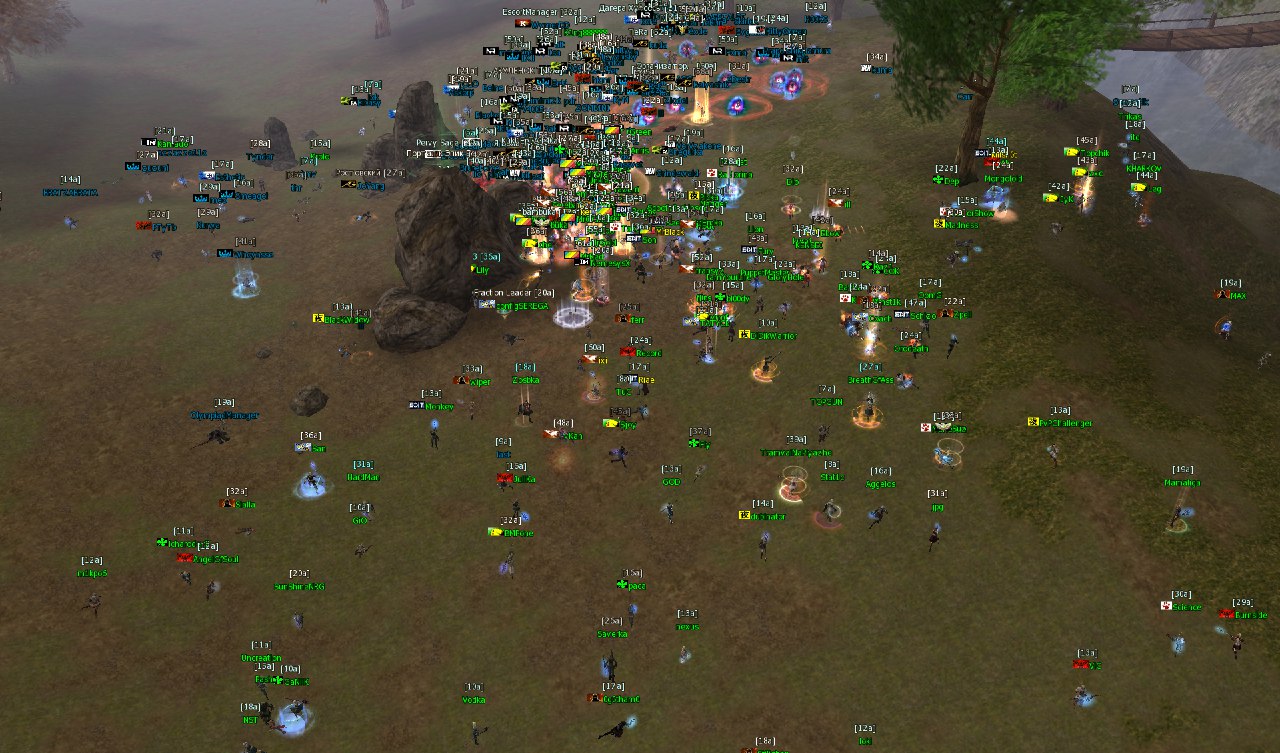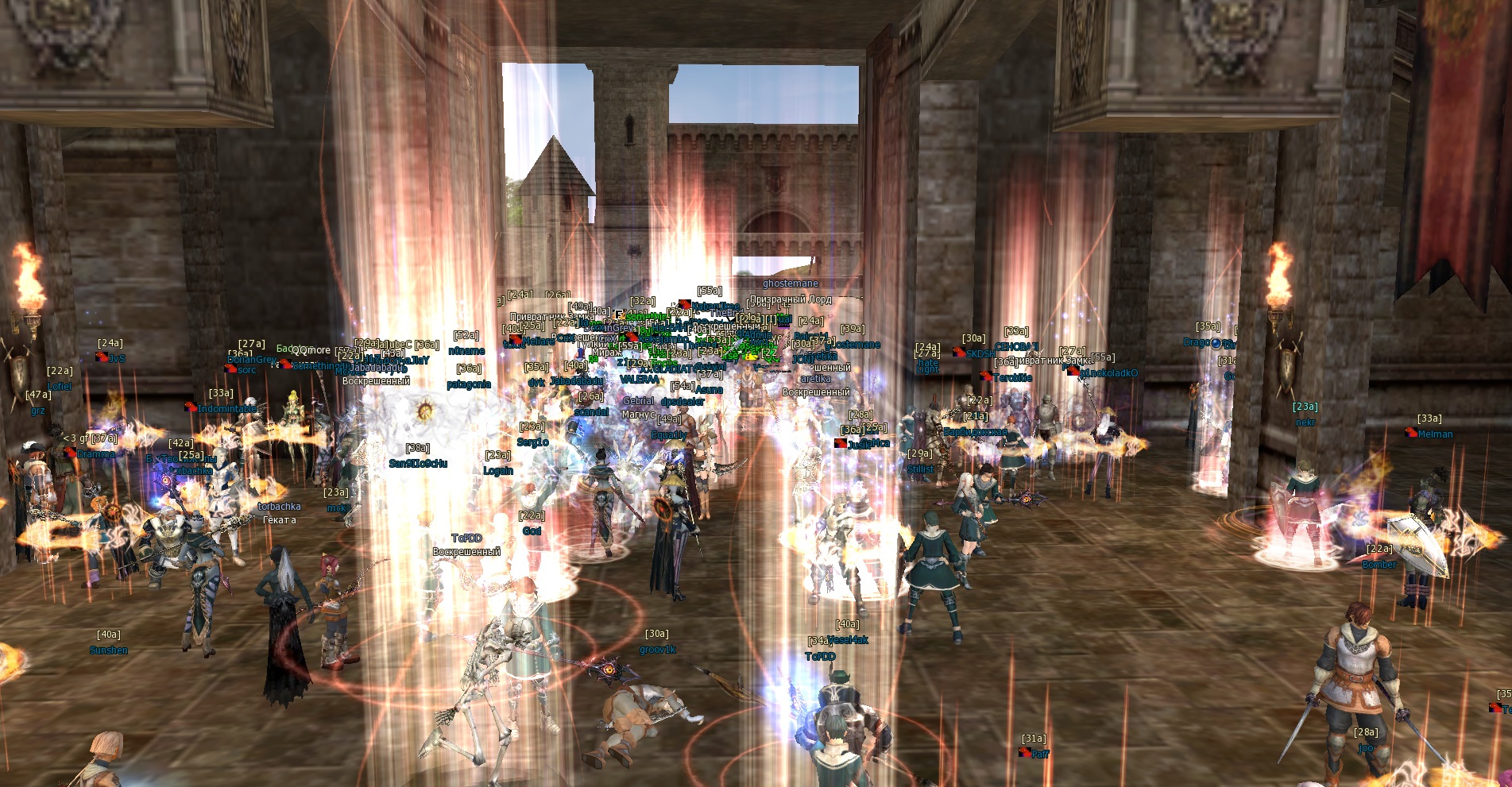 Start the game
Our videos
We can tell you a lot but it's better to see for yourself!












Start the game